24pcs Washing Machine Tank Cleaner Effervescent Tablets
Apply to washing machine clean piece, just put one clean piece into the bucket, then wash.
The sediment in the washing machine can damage your machine and clothes,so you can use these cleaning tablets will keep your machine and pipes clean and remove the sediment.
Get the ultimate cleaning experience with precision cleaning, suitable for all washing machines.
Specially designed tablets dissolve slowly, persist throughout the washing process, and break down residues better than bleach.
Clean the washer's filters and internal parts, including rollers and pipes, with a powerful formula to remove dirt and detergent residue and eliminate odors.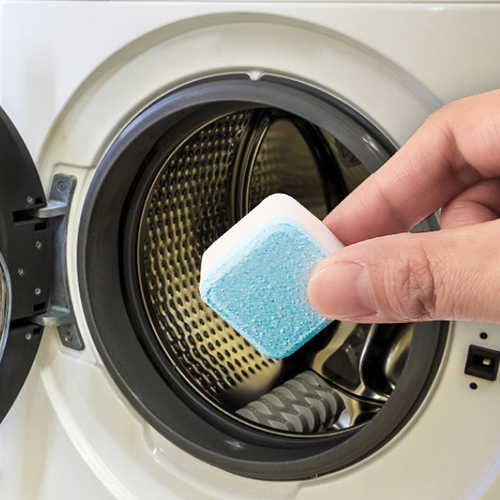 ---