30 Pcs Whitening Moisturizing Hyaluronic Acid Mask
Product details
Contains Hyaluronic Acid which can beauty your skin.
Moisture replenishment 补水保湿
Supplementary nutrients,补充养分
Rich and tender skin 丰盈嫩滑皮肤
Skin Type

Normal,Signs of Ageing


Skin Care Benefits

Moisturizing,Anti-Aging,Whitening,Soothing,Firming/Lifting,Brightening,Even Out Skin Tone & Texture

Skin Concerns

Dryness,Acne & Blemishes,Dullness,Fine Lines & Wrinkles,Pores,Redness




In case of appearance of discomfort, please discontinue use of the product. Store at room temperature, in inaccessible for children places.
How to use
Step 1 - Freshen your skin with toner after washing your face.
Step 2 - Open pouch and separate the mask sheet from the support sheet and place it on your face evenly.
Step 3 - Leave the mask sheet on your face for 15-20 minutes.
Step 4 - Remove the sheet. Gently tap your face to let the remaining contents absorb into your skin.
*****STOP IMMEDIATELY !!! when any irritation upon usage. *****
Remarks:-
1. Due to personal measurement technique is different, there may be 1-2 cm error of the physical product.
2. Because each person's skin is different, the adaptability to different skin care products is also different. Before using the new product, it is recommended to test the skin behind the ear.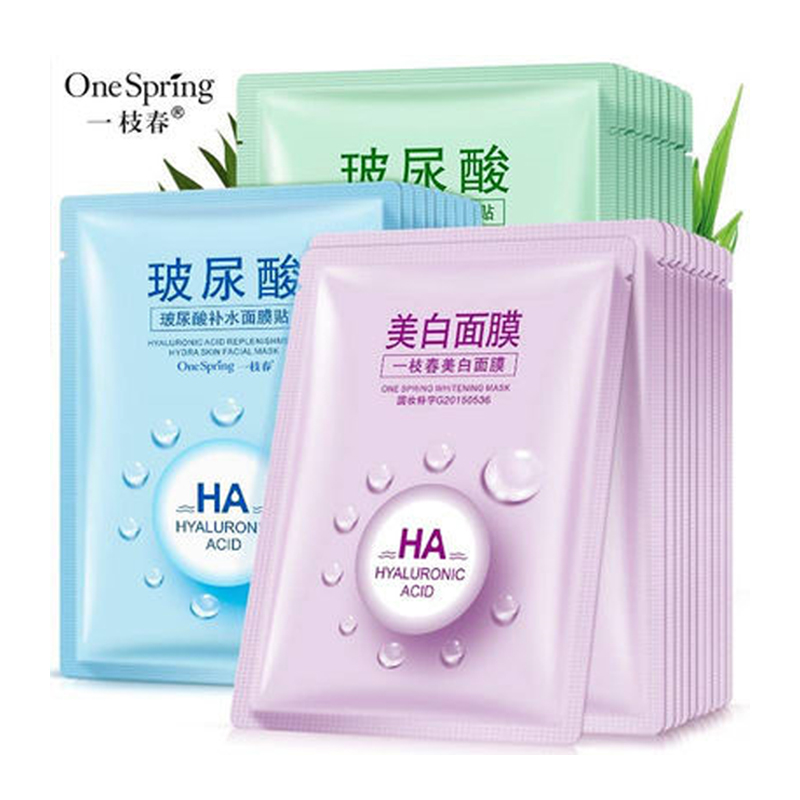 ---