33cm Table USB Mini Cooling Fan
Product Details:
Color: WHITE, BLACK
Material: ABS, electronic components
Power consumption/Wattage: 2.5W
Power source: 5V/0.5A
USB type: USB2.0
Size: 10.5*33cm(diameter*height)
Cable length: 100cm
Features:
Simple but creative design of tower and 2 colors are provided.It is really space-saving compared
with other fans.
Adjustable high and low speeds of wind are provided for you to choose.
It is portable and very convenient to move it to any places.
It is a sweet and warm cooling tower stand fan.
It brings you a cool and soft wind.
It has a safe air outlet.
You can connect USB port on PC, laptop, notebook or host of desktop computer and so on.
It can be used in AC power supply.
A piece of base plate are provided to keep the fan body more balanced and when you use the fan you'd better stick the base plate to the bottom of the fan.
NOTE:
The fans class product rotation will have some noise, so before buying, please make sure that whether you can accept it.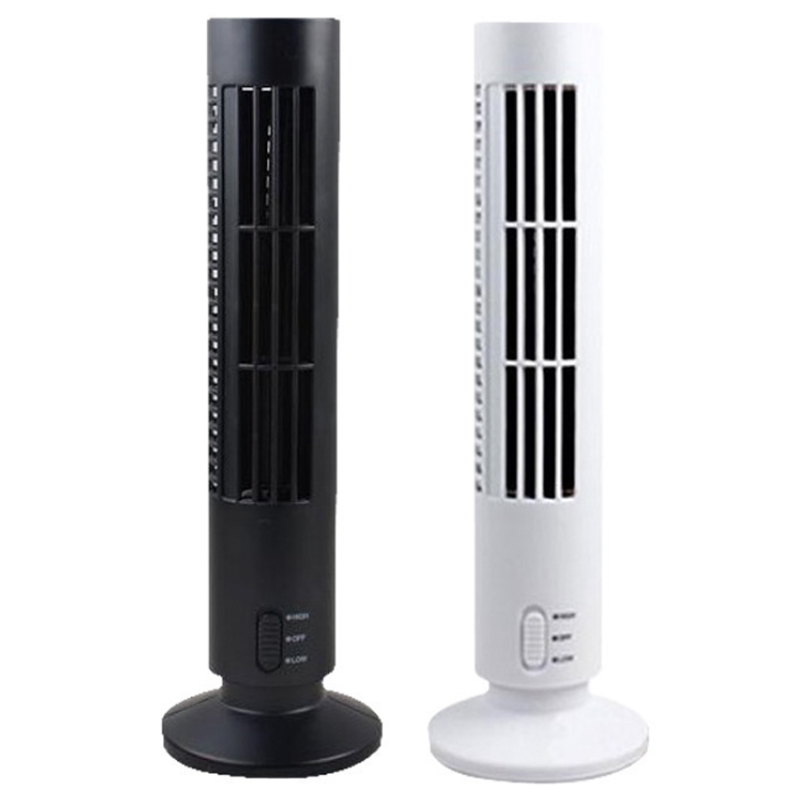 ---