5pcs Stainless Steel Crisper
Stainless steel freshening box for staple grains、 electromagnetic furnace heating、 refrigerator preservation, sealed lid, dust resistant、 insect protection.
Brand new
Color: silver
Material: Advanced stainless steel
Size: 10cm / 12cm / 14cm / 16cm / 18cm
Dishwasher-safe
Stainless steel bowls
Comes with clear plastic lids
Can be nested together
Serve meals in these handy bowls, then add the plastic lids to easily store the leftovers.
This Home Solutions 5 Piece Stainless Steel Bowl Set with Clear Plastic Lids can be nested together for convenient storage.
Good for packing lunches or taking snacks on the go.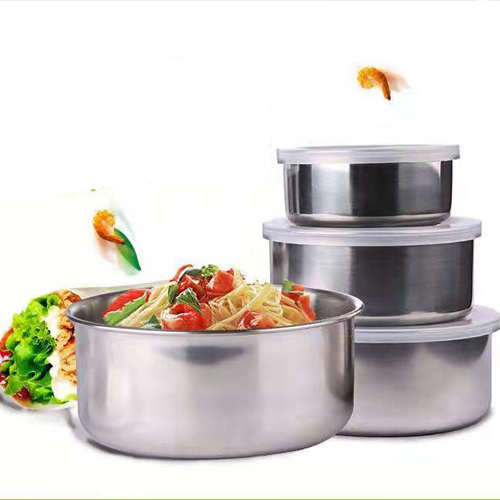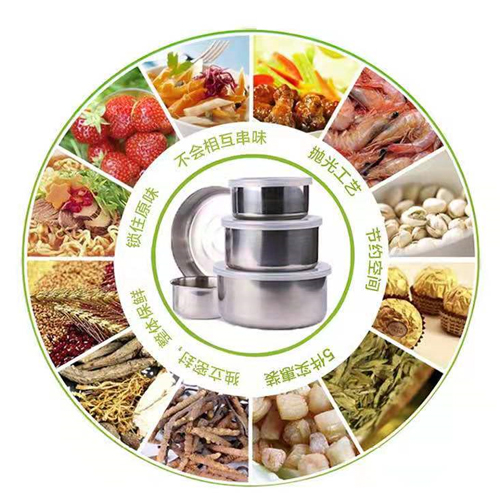 ---