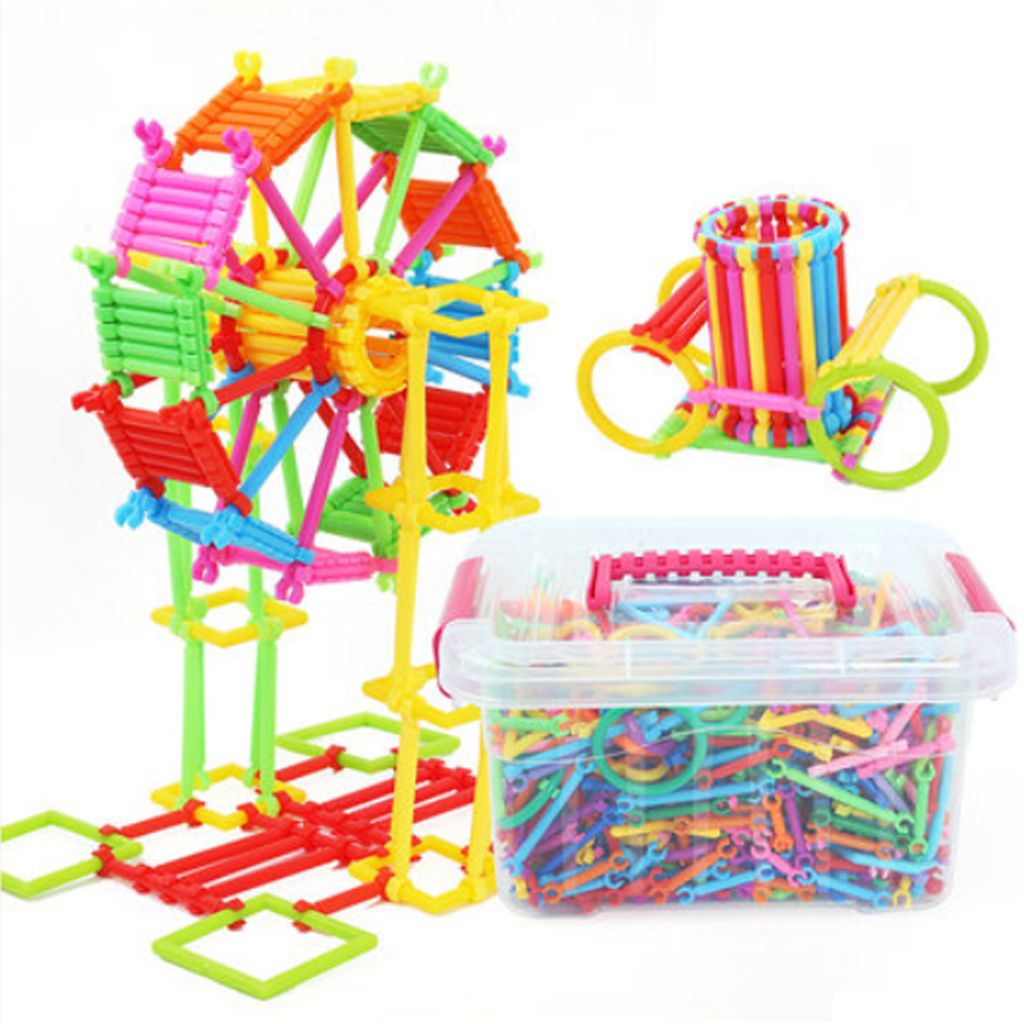 640pcs Smart Stick Plastic Blocks
Description
The smart sticks toy consists of various shapes and colors. Besides, it can develop the children's brain thinking, promote brain development, and exert an endless imagination. 640 pieces allows children to play together, exercise cooperation skills and improve hands-on ability.
Features
Color: Random Color.
Material: Plastic.
Ages: over 3 year old.
Warning: Contain small parts, not suitable for kids below 3 years old.
A total of 640 pieces of smart sticks, children can work together with small partners, provide an opportunity for having fun together, exercise cooperation skills, improve hands-on ability.
The smart stiks building set has a variety of colors, in the course of play can let the children recognize different colors, promote hand-eye coordination, stimulate the sensory development.
Safe plastic material, non-toxic and harmless,smooth edge can protect the toddlers and easy for them to grasp it.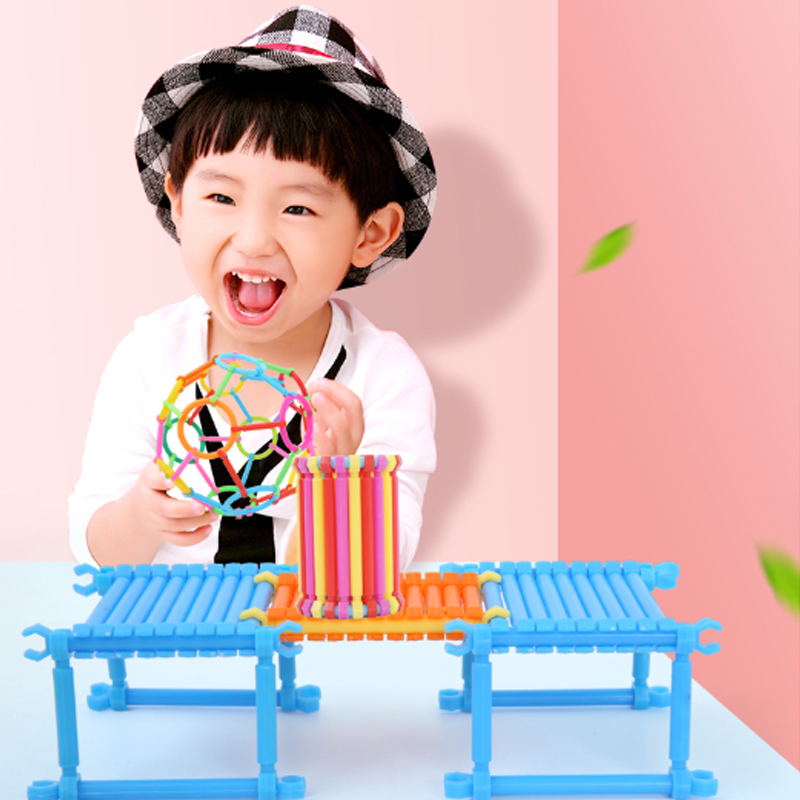 ---