Automatic Electronic Wine Corkscrew
Brand new and high quality wine opener.
Made of durable ABS plastic.
Rust free, solid and durable can be repeated use.
Simple to use and very convenient.
The wine opener is the ultimate companion to every wine bottle.
Open wine bottle is safe, efficient and more faster.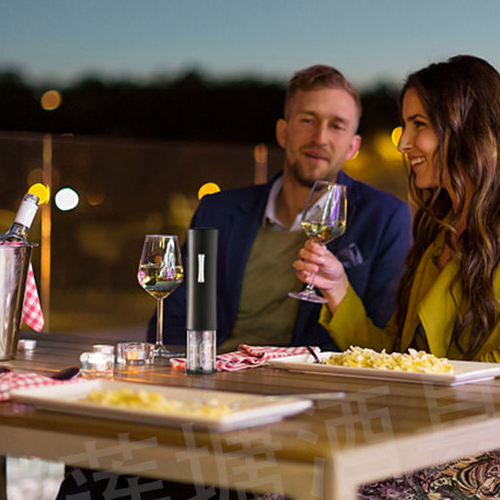 ---