Baby Toys Newborn Bed Bell
This toy is a special rotating music bed bell bed, sandwiched between the baby bed. Rich color can fully arouse your curiosity. As long as twisting the switch, it will turn slowly and continuously play light music. It is also adjustable in voice. Place the baby on the bed or on the floor, under the colorful hanging bell attract, exercise eye-hand coordination, tightening, arm movement precision, hand touch can stimulate the development of tactile, keep your baby healthy, feeling fresh.Features:
Support can rotate 360 degrees while playing music, light music helps baby fall asleep easier.
Baby's hand-eye coordination ability of complete training, let health growth.
Soft and comfortable material, a good partner to accompany the growth of healthy and happy baby.
When the baby grows to 12 months of age and does not use the toy, you can take the toy from the product and put them in water to be like water toys.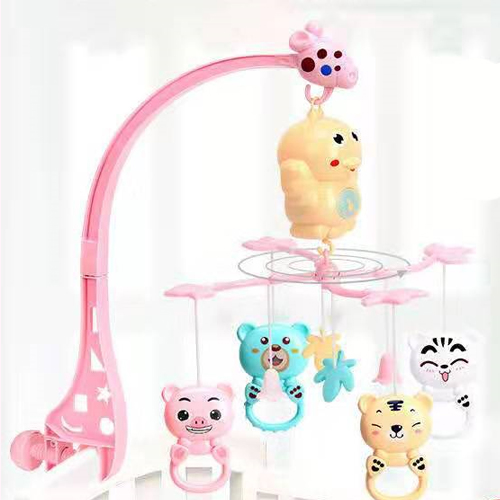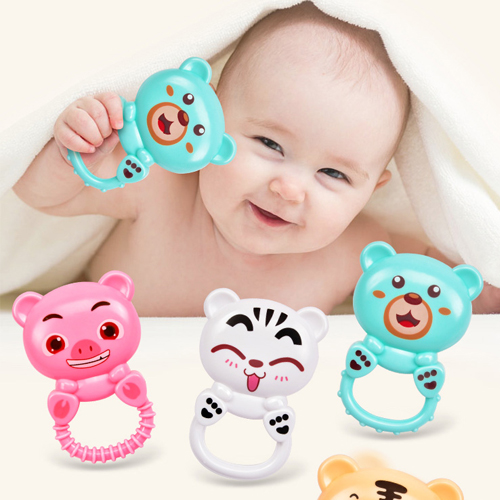 ---