Easy Paint Smart Paint Roller
Such great tool for paintwork!
Save time and effort, enabling you to paint a room quicker than ever before.
Without no tape use, just point and start painting
Help you paint an entire room in less than an hour.
With ergonomic design, the paint pads able to hold up to 8x more paint!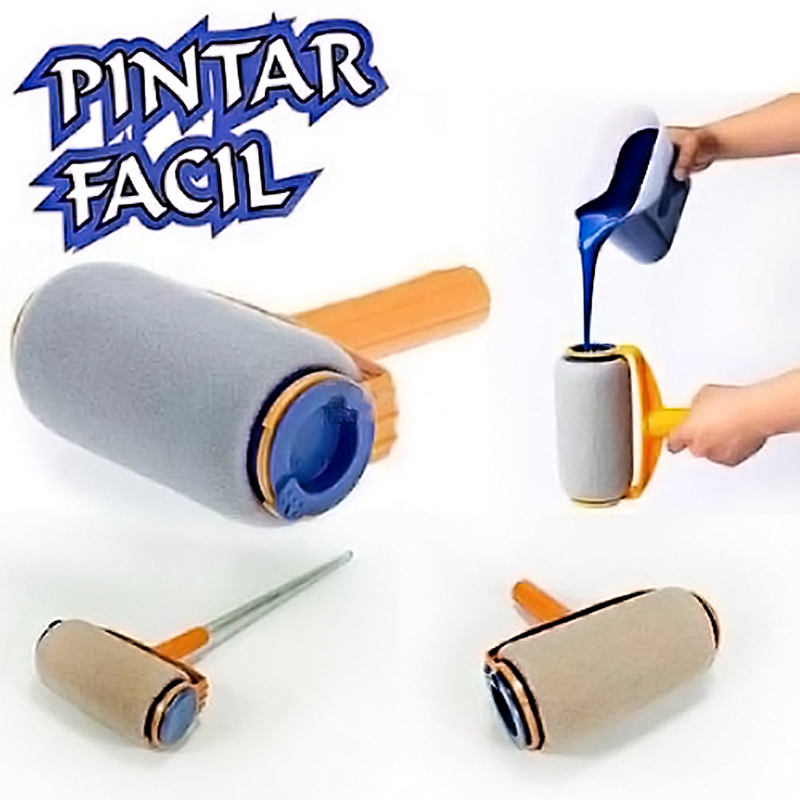 ---