Fashion Unisex Backpack
Materials: Nylon Material
Size (W x H x L): 36cm x 40cm x 5cm (approx.)
Colour Available: Musical, Monster, Hat
New bag have to put under sun for about 15-20 minutes then only the bag will glow in dark place.
Glow In Dark
Happy Trip starts with Smart Backpack!
Lightweight daypack,suit for student and children
Thicken padded shoulder straps
Convenient for hiking,traveling,camping,running,cycling,mountaineering ,school life.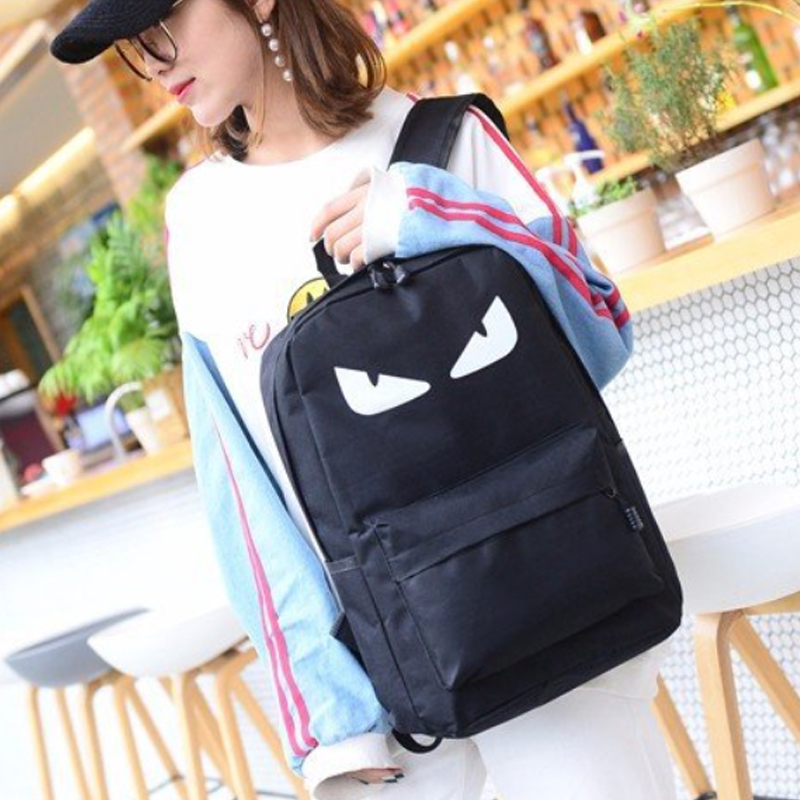 ---