German Double-sided 304 Stainless Steel Antibacterial, Mildew Resistant Thickened Cutting Board
Attention! Choosing the cutting board is really important!
After being used for a period of time, the common cutting board will breed a lot of bacteria in the knife marks, and the single-sided cutting board will also cause food bacteria to cross-infect

Use moldy cutting board = eat moldy food
Moldy cutting board. A large amount of aflatoxin and various bacteria will breed a long time to eat moldy foods, ranging from food poisoning to gastroenteritis and carcinogenesis, please pay attention!

Advantage:
1. Raw materials are taken from wheat stalks, used for natural food, with good antibacterial effect
2. Crystal drill handle, to prevent rust, strong and durable, can be hung for more convenient design
3. The cutting board is available on both sides. It is suitable for cutting vegetables and chopping bones to avoid cross-infection of food and antibacterial upgrades.
4. The three-layer material is pressed, the cutting board is thicker, and the bone cutting is more convenient.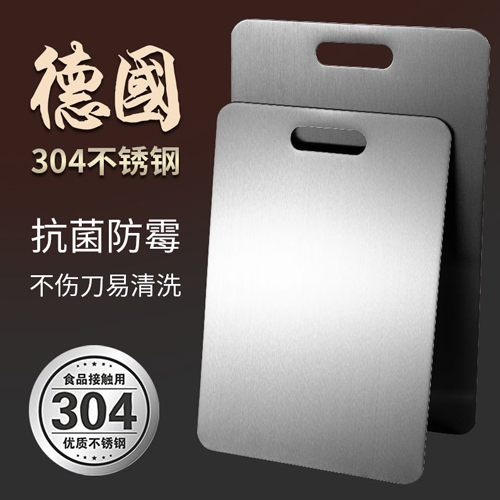 ---