German Shidrey Automatic Egg Roll Breakfast Machine
How to use:
1. Turn on the power, the indicator light is on, pour a small amount of oil into the frying tube, and warm up for 2 minutes.
2. Slide the brush rod into the frying tube and slide it up and down a few times to ensure the oil is evenly attached.
3. Pour the mixture of meat and eggs and insert the bamboo stick
After 4.7 minutes, the food will rise automatically, take out the egg rolls, and let them cool down.
Features:
Easy, Healthy and Fast Egg Cooker. Revolutionary cooking system lets you enjoy egg treats like never before
Prepare eggs, omelets, frittatas and more in just 2 easy steps. Cooks Egg in half the time of egg boiler
Cooks healthy and delicious eggs With Not Fat or Oil , No Shells To Peel, no boiling water
Easy to use and clean with a durable non-stick cooking chamber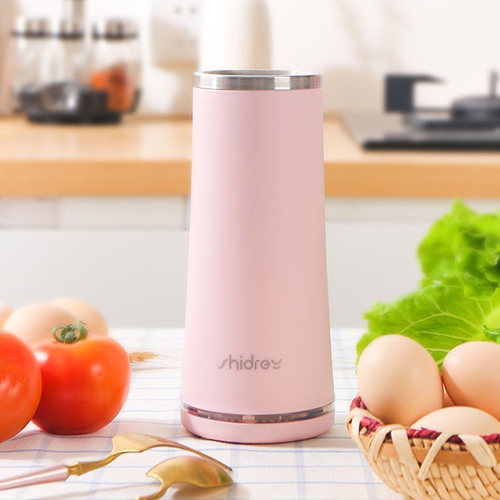 ---