Girly Table LED Makeup Mirror
Product details
Material: plastic glass metal
Led makeup mirror
Type : Rechargeable monochrome lighting mirror 1200 mAh , Plug-in monochromatic light mirror with X5 Magnifier
90° rotation, flexible type can be adjusted for different viewing angle.
Removable and easy to carry.
The makeup mirror light is ideal for living room, bathroom mirror-front lighting, mirror cabinet, vanity table, art display, porch, hallway, hotel, shop ,showroom ,widely used to anywhere you would like to light.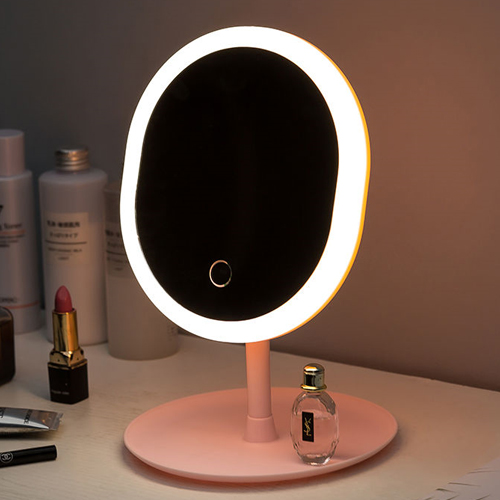 ---