Hand-free Shuffling Mop Household Scraping Mop Bucket
Features:
One hole is dried and one hole is fresh.
Up and down three times, quickly remove the water stains, lengthen the debar length 1.28m.
Automatic retraction, easy to operate.
360° flexible rotation, no dead corners.
Portable hand-held, non-slip design.
Increase the widened carriage, Velcro design, double drainage design, bottom drain design.
Specification: 38 * 23 * 18cm

Material: Plastic + Stainless Steel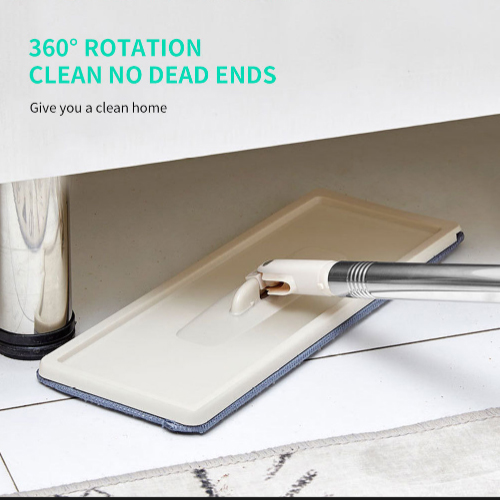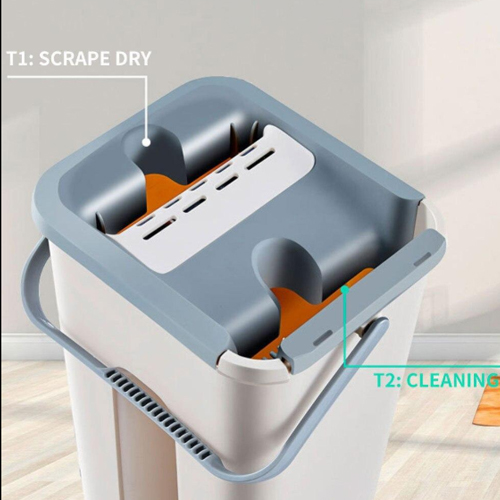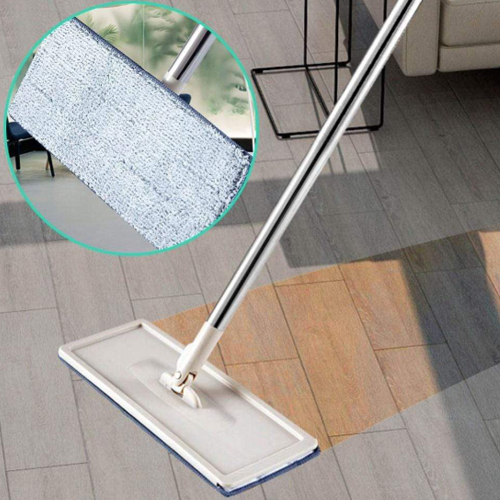 ---