Memory Foam Neck Protecton Pillow
Features:
Ergonomic design, a good curve, to protect your neck.
Scientific radians, fitted to the neck curve.
It is very easy to clean.
When you fall asleep, the cervical vertebrae will not be suspended when supporting the neck pressure.
Two way neck protection to meet different crowd's choice of pillow height.
Descriptions:
Comfortable pillowcase, you can enjoy comfortable sleep.
With zipper design, removable pillowcase
Specifications:
Material: memory foam, cotton
Color: white
Size: 300*500*100mm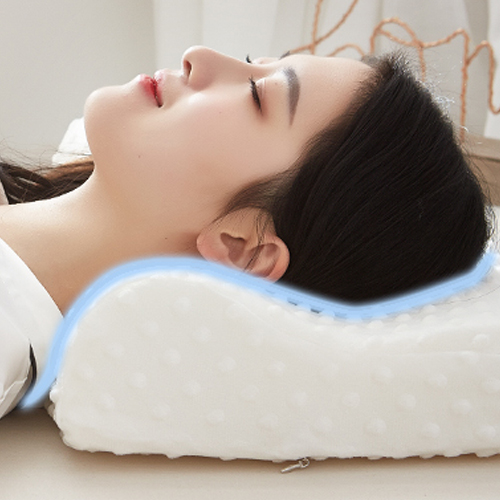 ---