Mini Fan Creative Leafless Handheld Fan Mini Portable Usb Charging Gift Fan
Product features:
small size, easy to carry
with a base for easy placement
The product is small in size and easy to carry.
It is especially suitable for carrying out.
Leafless design is safe and novel.
The lengthened handle is more comfortable to hold.
When not in use, or when gripped, the product itself is equipped with a base bracket.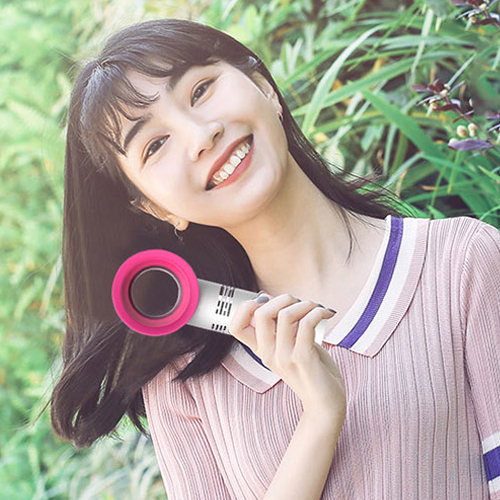 ---