Multi-function Baby Safety Car Cushion
Multi-function
Portable type design
Easy to install and remove
Product details of Multi Function Kids Safety Travel Car Cushion Seat
Product characteristics:
* Ideally for child age 1-5 years old.
* Multi function : The car cushion can double as child seat. The car cushion can be fastened to chairs with back rest and be used like a baby chair.
* Highly portable and does not take up storage space.
* Easy installation and removal for convenience without sacrificing safety.
* Can easily double as baby chair wherever you go, CLEAN and COMFORTABLE.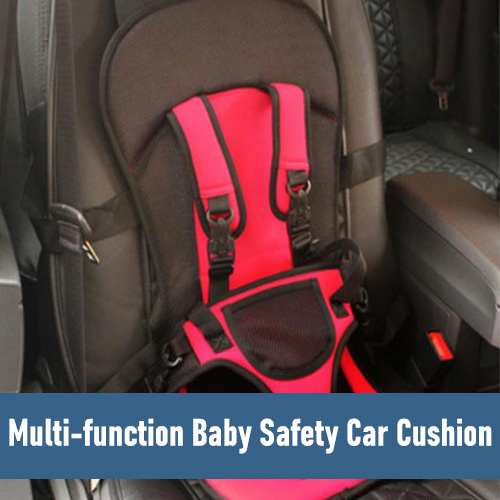 ---