Night Vision Dual Scope Binoculars
The maximum magnification is up to 10 times.
It brings you a different perspective.
Military standard binoculars, this telescope we are all metal body, this telescope is strong compression.
Environmental protection materials protect your eyesight.
HD high magnification and ultra wide field of vision.
The ultra-clear picture quality is not dizzy and tiring.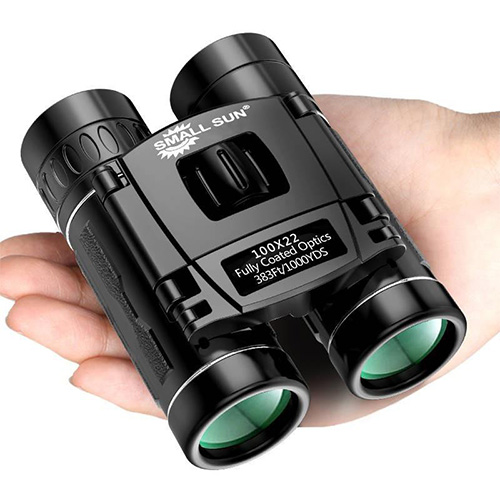 ---