Ped Egg Power Foot Callus Remover
Product Details:
Type: Electric battery mode
Pedicure parts: foot
Size:16cm x 6.5cm
Set includes:1 x Abrasion Roller, 1 x Smoothing Roller
Batteries: 2 x AA Batteries (not included)
Speed: Up to 2000 RPM
Material: Plastic
Product features:
Electric battery grinding foot, more than life pedicure clean / safe / health
Convenient and easy to carry
Grinding stone feet round shape, beautiful fashion, lightweight and portable (than charging type grinding foot long service life)
Set foot pedicure, repair the foot, go to dead skin, calluses, grinding feet, foot repair
Full foot skin repair, repair the depth of nursing, head directly flushing leakage power, allowing you time to the foot, pedicure, an exposed foot beauty.
Ped is an ideal tool in the home pedicure, it is safe to replace the metal scraper.
2500 exfoliating electric grinding foot rotary drum quickly and easily remove rough skin and foot cocoon, with soft skin.
A safe and effective alternative to metal blade, easy to grip ergonomic design, exquisite appearance, always let you down.
The washing function of the whole body is more clean and healthier.
After the use, it can be rinsed out in the water, and the exquisite gift box is packed, whether it is your own use or gift to friends and friends.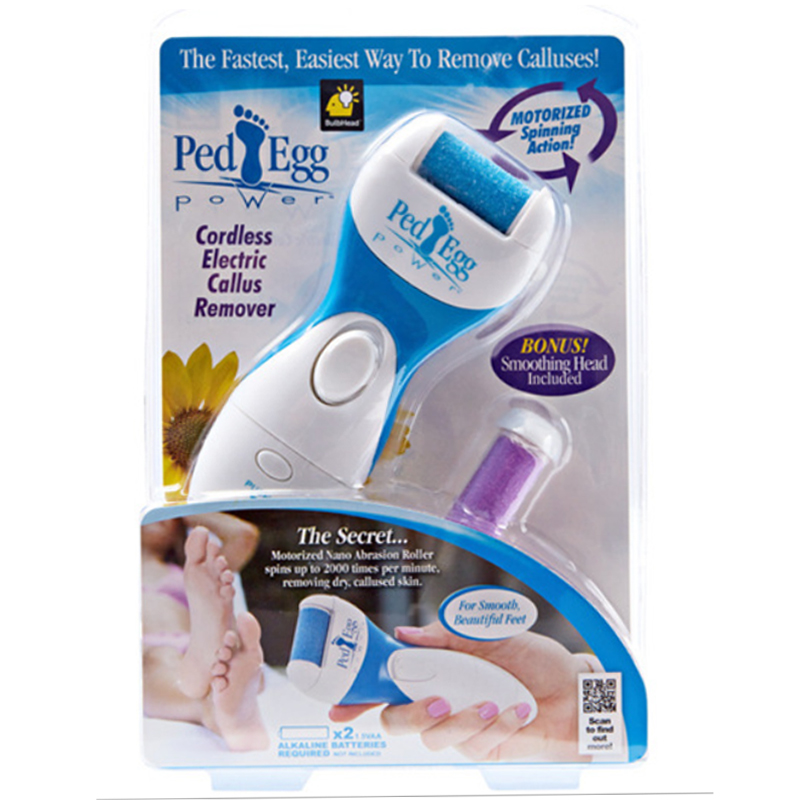 ---