Scraping Instrument Suction Cupping Meridian Dredge Lymphatic Massage Instrument
Features:
Quickly out, hot energy cans, with hot compress function.
Promotes lymphatic drainage and promotes blood circulation.
Big suction, to adapt to the different needs of endurance
Widely used in beauty salons, health clubs, massage halls, family massages and other places
Through the heat effect, massage the skin, make the skin get the massage effect.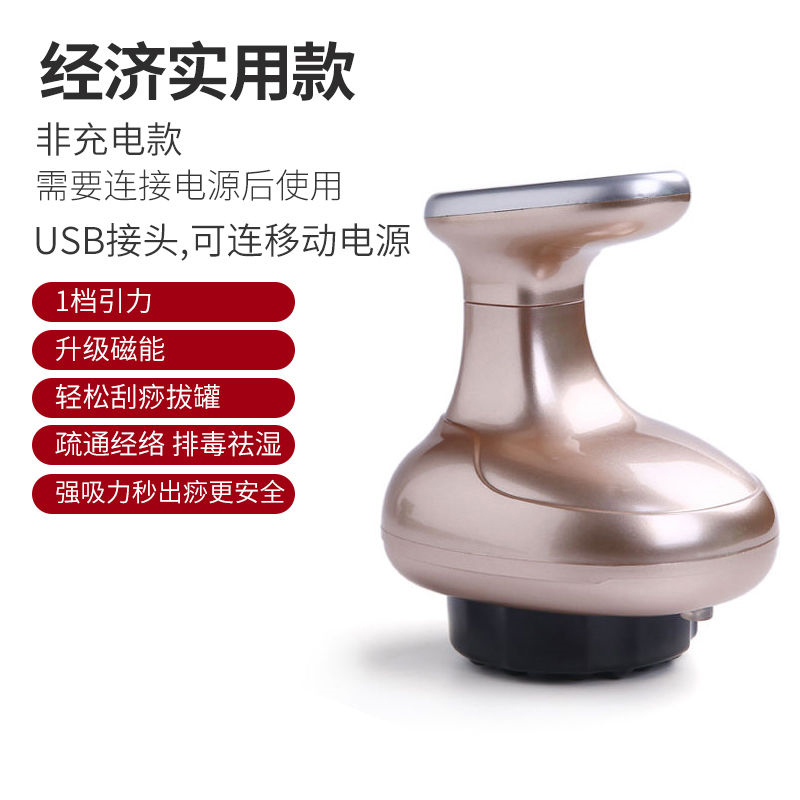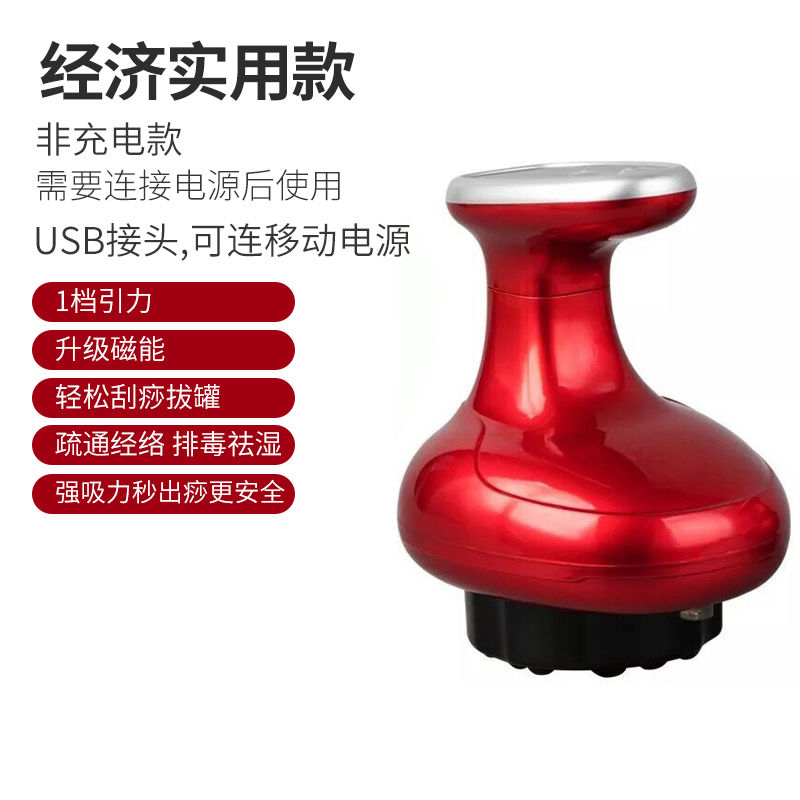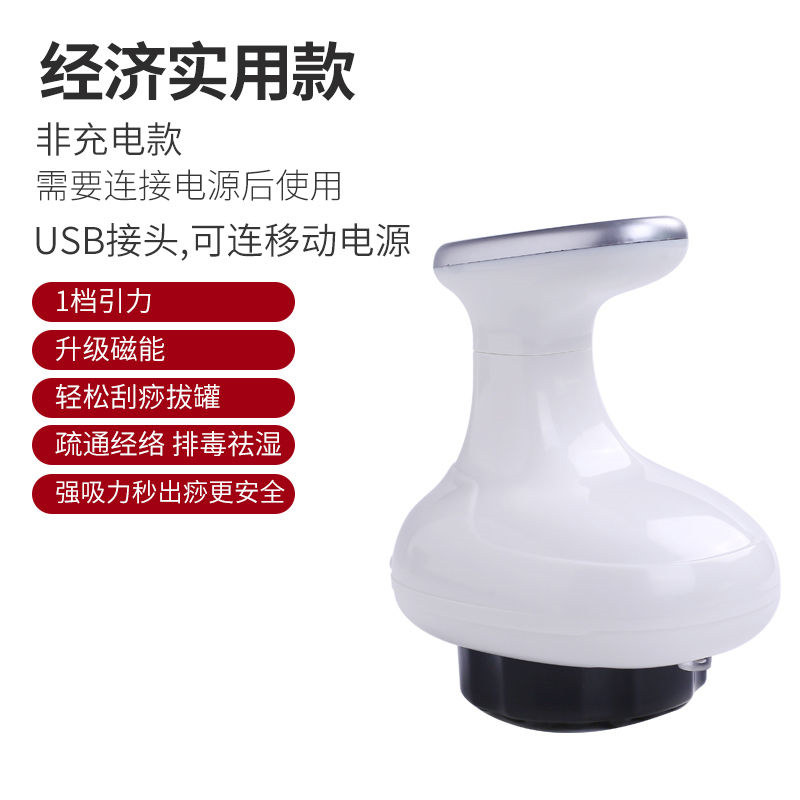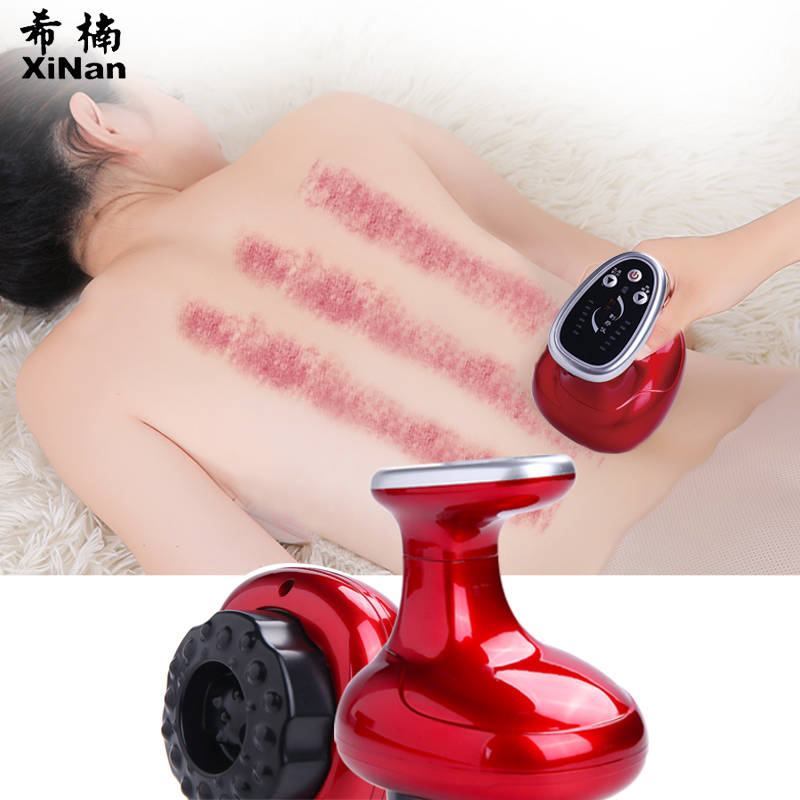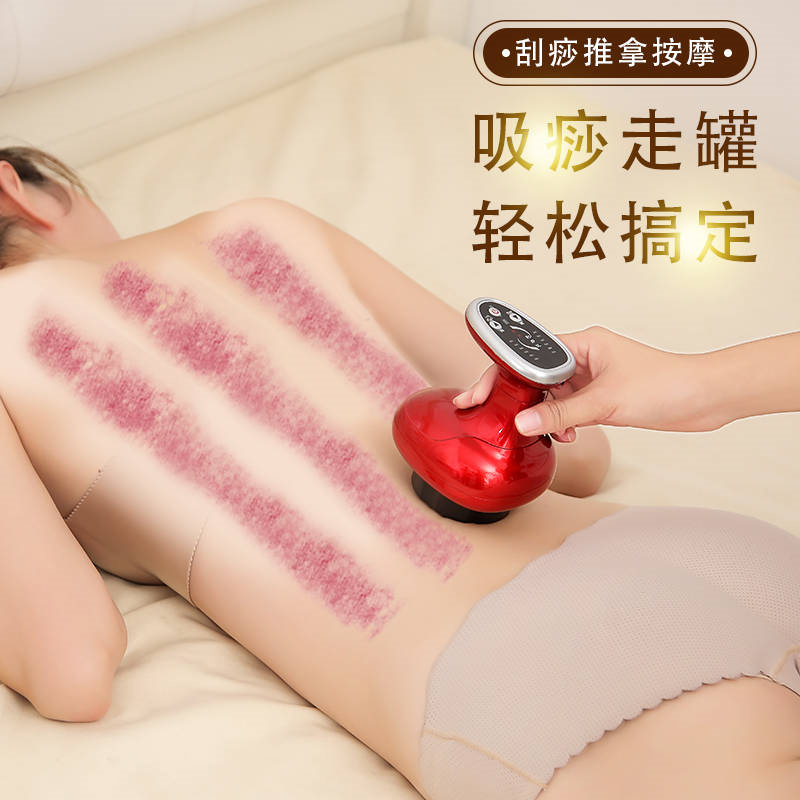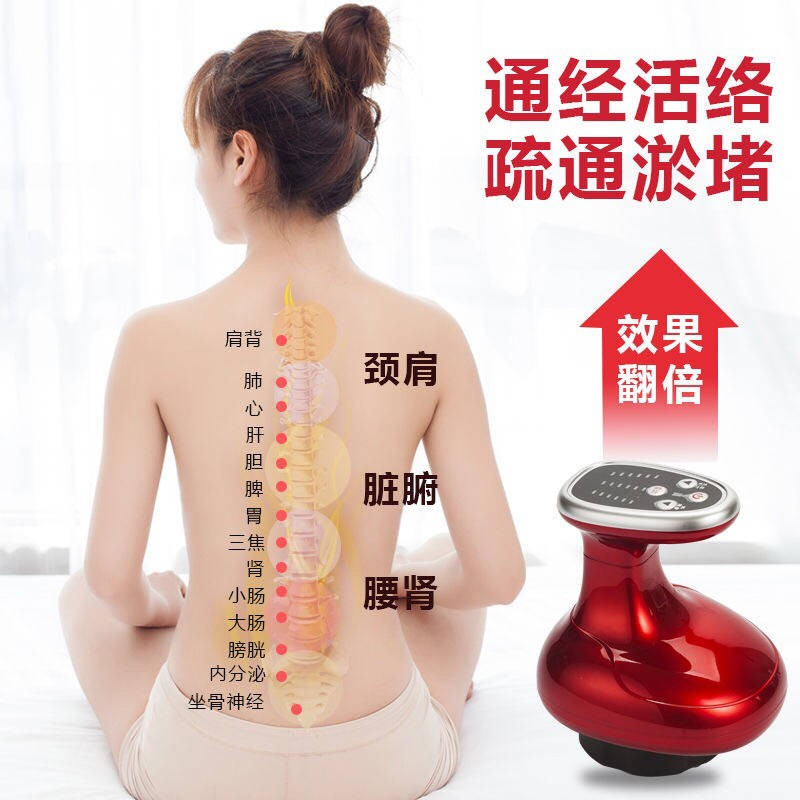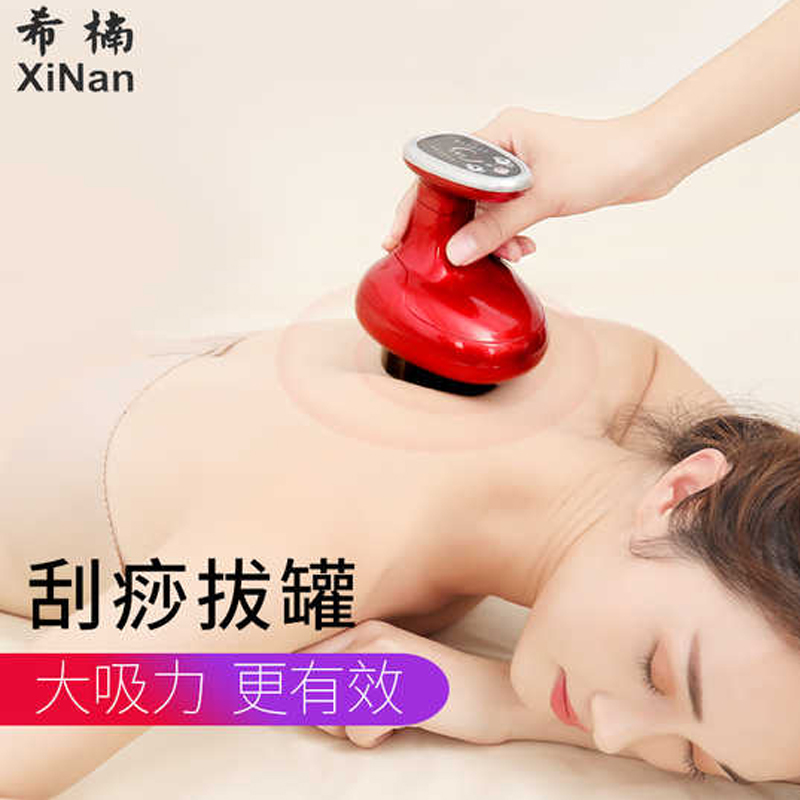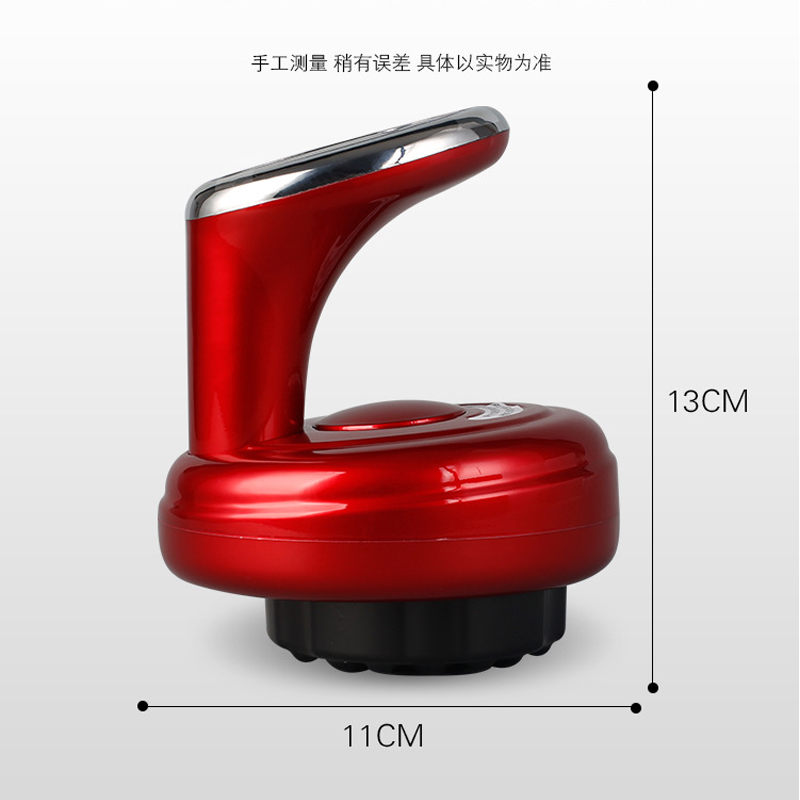 ---