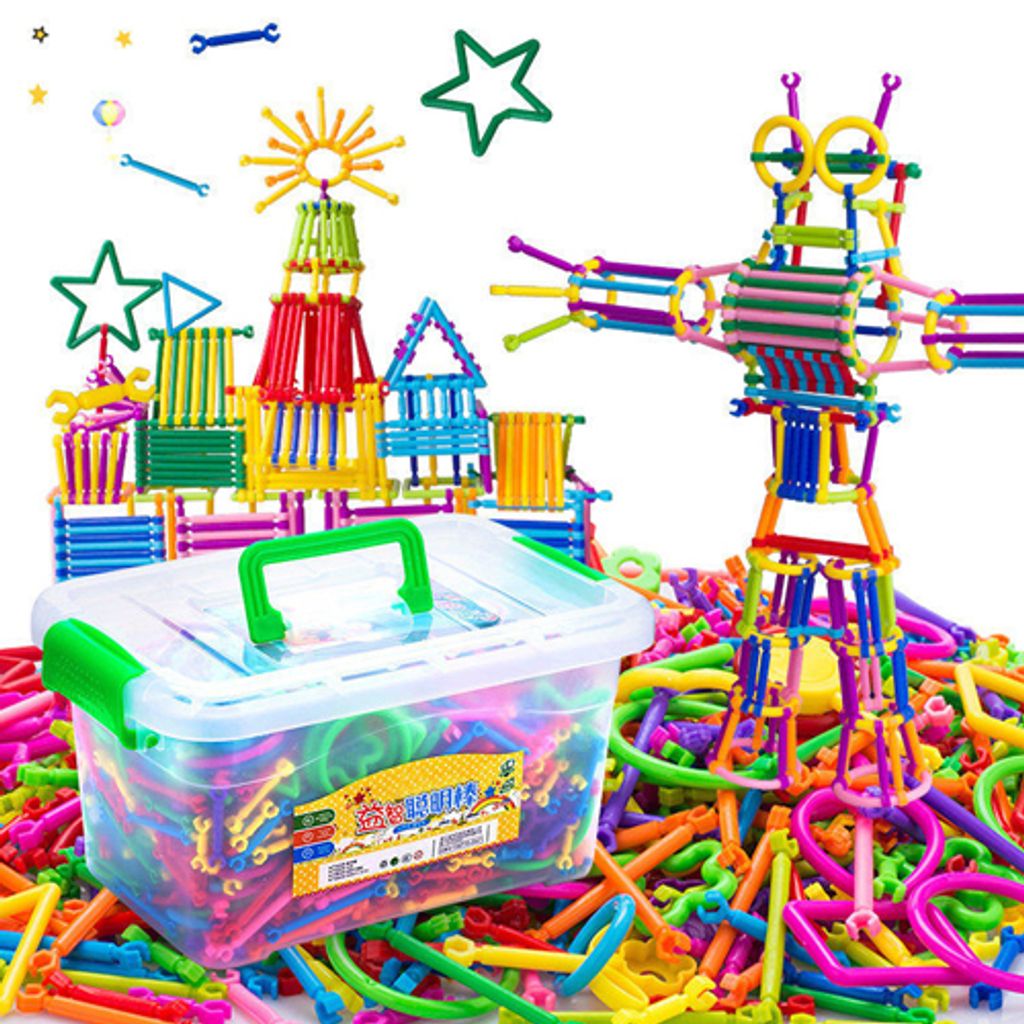 Smart Building Blocks Magic Wand Children Plastic Spell Inserting Intelligence Bar
These construction rods are made of plastic materials, which are safe and durable.
It is equipped with various sizes, colors, and connectors, which can be made as you like.
Children can create so many creative buildings with colorful sticks, such as butterflies, trucks, flowers, tables and chairs, tables, glasses and so on.
This is a great way to express themselves and let their imagination run free with interesting shapes and wavy lines.
Give children the opportunity to stimulate imagination and learning skills, while encouraging discovery, fine motor skills and open play.
Comes with a free storage box, take it with you.
A wonderful educational game for children, children, boys, and girls.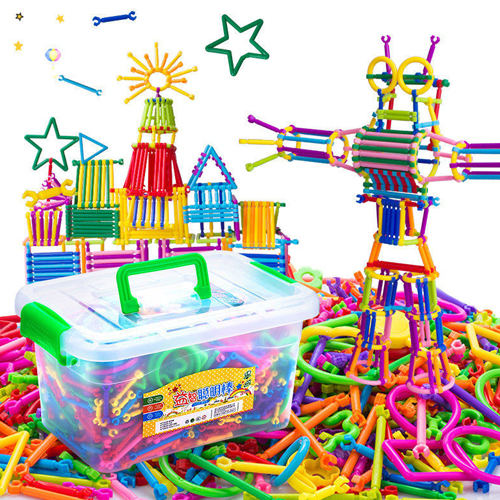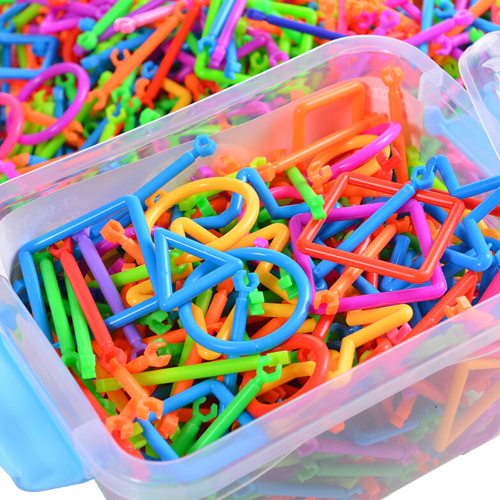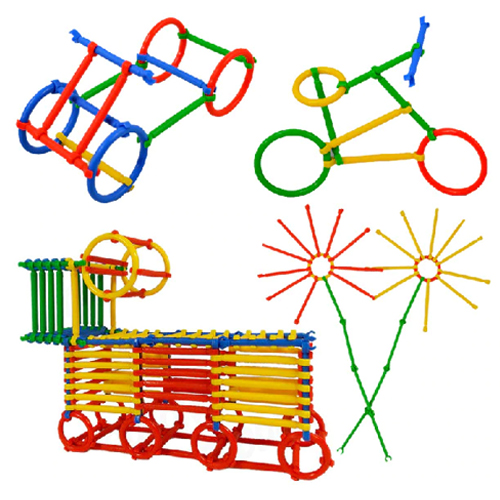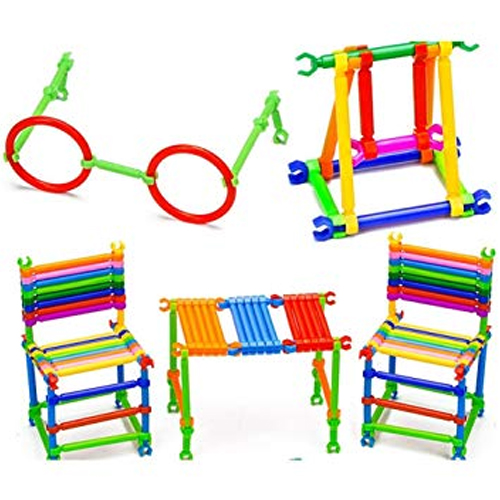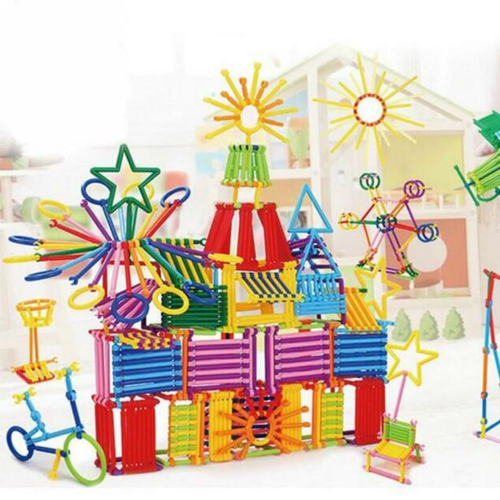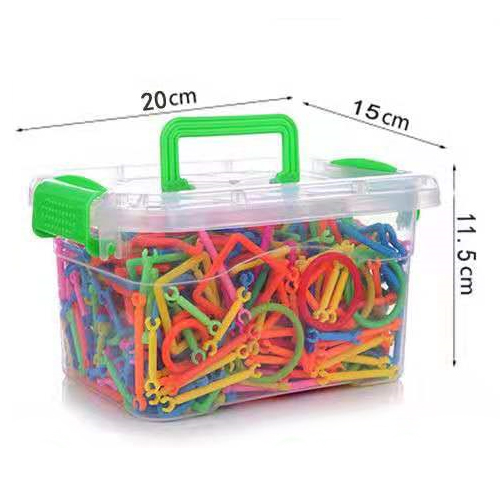 ---