Strong Waterproof Repair Sealing Tape
Product details
Type: Repair tape

Description: Waterproof Tape

Material: PVC / Fiber
Color: Black / White / Transparent
Application area: water pipe / House and garden sealing tape
Type: Hand / Garden / Home tool part
Installation Method: Self-adhesive
Keep it on vehicles and equipment for emergency hose repairs.
Waterproof electrical connections and terminals.
Used as an emergency fan belt.
Characteristics:
1. This tape is a super strong rubber waterproof tape.
2. It can repair, bond, seal and repair almost an item.
3. A thick, flexible rubber meets the needs of any shape or object.
4. Instantly seal moisture and moisture.
5. Quickly cover large cracks, gaps and holes.
6. It is environmentally resistant, UV resistant, and has a wide temperature range, so that it can be used in extreme weather conditions.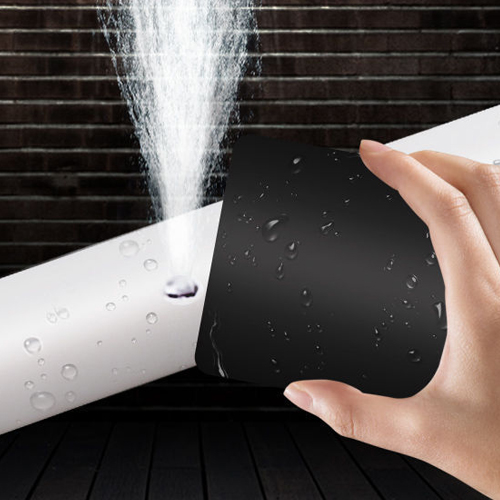 ---