Ultrasonic Air Humidifier
Humidify: humidifies the air in the room during summer and winter, refresh the quality of air we breathe, adjusts the temperature in the room.


Beauty: refreshes skin and can be taken as a skin care, keeps skin healthy and moist.


Purify: neutralizes static, reduce infection of skin.


Changing light color automatically, or you can choose one color as you want


Water-soluble essential oil can be used in this product, giving you a SPA at home


The adjustment of the time mode and the amount and intensity of mist


Ultrasonic technology turning the water or fragrance solution into mist.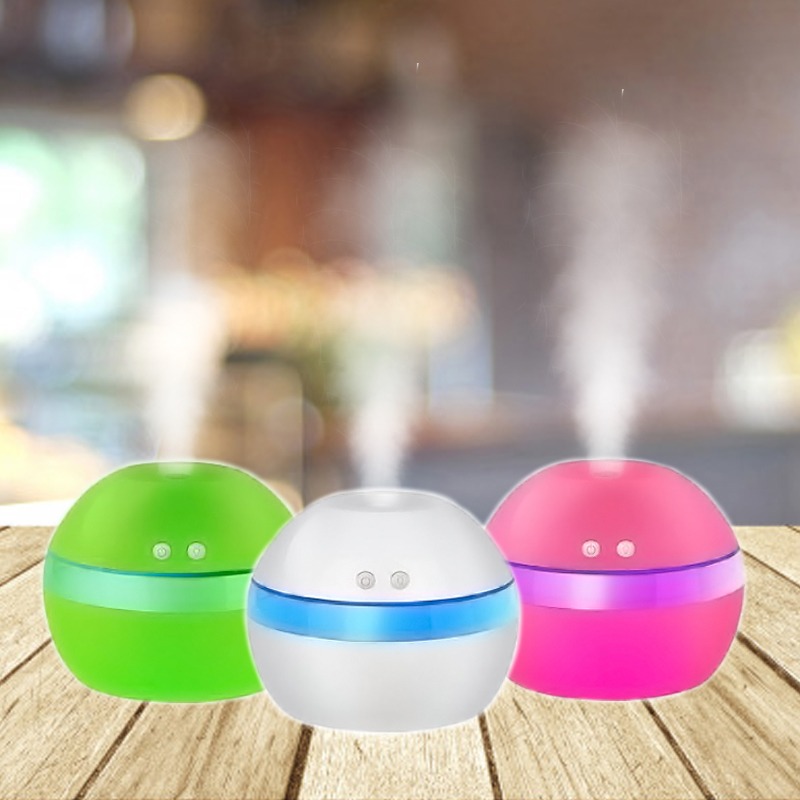 ---