Universal Oppo Huawei Vivo Apple In-ear With Wheat Karaoke Game Headset
Product details
Use 8mm dual dynamic drivers inside each earphone.
The wider medium and high-frequency output range.
Sound Chamber with a stylish titanium film housing.
Selected TPE wire, it is flexible, rugged and tangle resistant.
Wired remote with HD built-in microphone, have a clear sound.
Compatible with smartphone, tablet PC, laptop and other 3.5mm devices.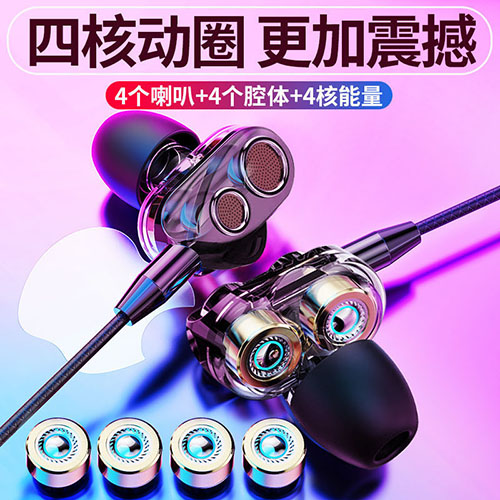 ---